Click on the Google map for directions to the Memorial from any location.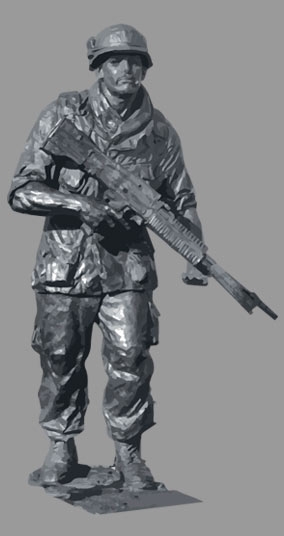 How to search for information, portraits and printable photos of memorial panels of Philadelphia service men killed in action during the Vietnam War.

Whether you plan a visit of the Memorial, or would just like to find family, friends or acquaintances from Philadelphia who died in service to their country during the Vietnam War, this site will provide information needed to guide you to the monument, provide you with a virtual tour of the wall panels, and find specific information on the servicemen memorialized at the site.


Information about the Memorial